Get Male Fertility Treatment From Urologic Institute
Nearly 1 in 7 couples is infertile, which means they haven't been able to conceive a child even though they've had frequent, unprotected sexual intercourse for a year or longer. In up to half of these couples, male infertility plays at least a partial role.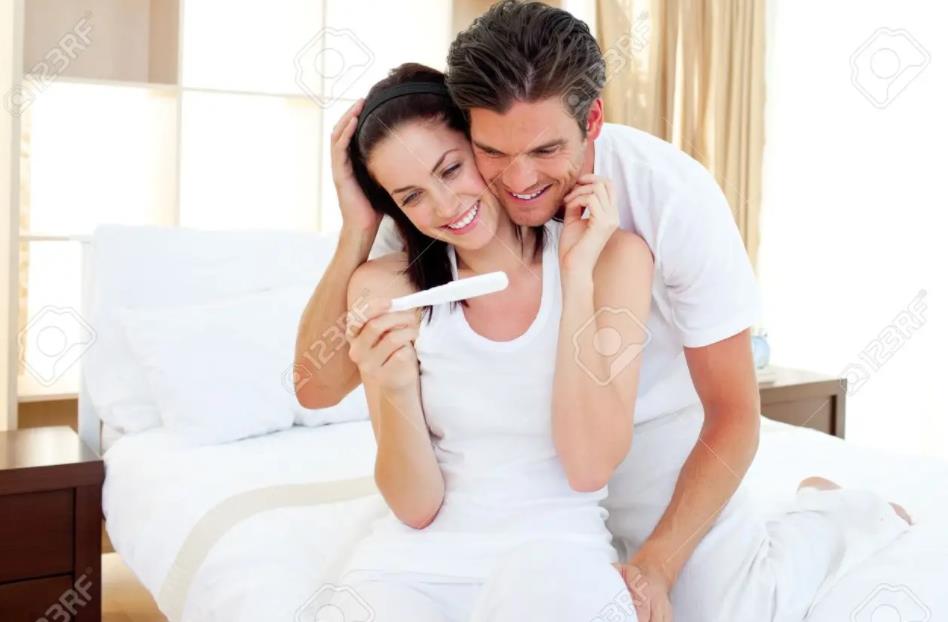 The main sign of male infertility is the inability to conceive a child. There may be no other obvious signs or symptoms.
In some cases, however, an underlying problem such as an inherited disorder, hormonal imbalance, dilated veins around the testicle or a condition that blocks the passage of sperm causes signs and symptoms. Signs and symptoms you may notice include:
Problems with sexual function — for example, difficulty with ejaculation or small volumes of fluid ejaculated, reduced sexual desire, or difficulty maintaining an erection (erectile dysfunction)
Pain, swelling or a lump in the testicle area
Male fertility is a complex process. To get your partner pregnant, the following must occur:
You must produce healthy sperm.
Initially, this involves the growth and formation of the male reproductive organs during puberty. At least one of your testicles must be functioning correctly, and your body must produce testosterone and other hormones to trigger and maintain sperm production.
Sperm have to be carried into the semen.
Once sperm are produced in the testicles, delicate tubes transport them until they mix with semen and are ejaculated out of the penis.
You will be asked about your symptoms and diet. A diagnosis will need to establish the exact size, location and type of kidney stone you have. The investigations, using radiological imaging, such as a CT scan, will diagnose the site and size of the stone and the degree of kidney blockage, and can usually be done quickly during the first visit.
Other tests may include:
Urine test for infection.
Blood tests to show whether you have high levels of certain chemicals linked to kidney stones.
X-rays – stones containing uric stones are usually not seen on x-rays.
Ultrasound scan of the urinary tract.
Male infertility isn't always preventable. However, you can try to avoid some known causes of male infertility. For example:
Don't smoke.
Limit or abstain from alcohol.
Steer clear of illicit drugs.
Maintain a healthy weight.
Don't get a vasectomy.
Avoid things that lead to prolonged heat for the testicles.
Reduce stress.
Frequently Asked Questions
How long does male fertility last?
Male fertility generally starts to reduce around age 40 to 45 years when sperm quality decreases. Increasing male age reduces the overall chances of pregnancy and increases time to pregnancy (the number of menstrual cycles it takes to become pregnant) and the risk of miscarriage and fetal death.
Can male infertility be cured?
The good news is that infertility often is treatable. Male infertility should not be confused with erectile dysfunction, which is the inability to get or keep an erection long enough for sex and tends to be easily treated.
How much sperm is enough for pregnancy?
Quantity. You're most likely to be fertile if your ejaculate — the semen discharged in a single ejaculation — contains at least 15 million sperm per milliliter. Too little sperm in an ejaculation might make it more difficult to get pregnant because there are fewer candidates available to fertilize the egg.
At what age is sperm count highest?
Researchers found that semen quantity peaked between the ages of 30 and 35. (Could this be nature's way of making sure a couple conceives before female fertility starts to decline at age 35?)
How often should a man release sperm?
It is completely healthy to ejaculate more or less than three times a week! The average ejaculation frequency for men ranges from two to seven times a week, which is a pretty wide gap. So it's clear that there's no right or wrong answer, nor are there any significant health risks associated with ejaculation frequency.