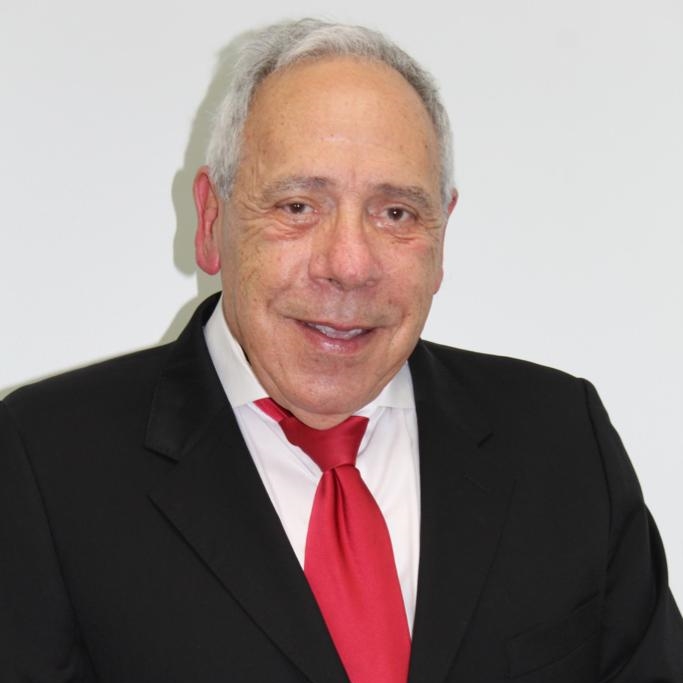 Dr. Lee is a board certified urological surgeon who specializes in all aspects of adult and pediatric urology.  He received his medical education from Tulane University School of Medicine in New Orleans.  His postgraduate training in general surgery at Harbor-UCLA Medical Center was followed by urological surgery residency at Tulane University Medical Center.  He is a fellow of American College of Surgeons and International College of Surgeons.
In addition to his urology training, he is dually certified in genitourinary cosmetic surgery.  After extensive training, Dr. Lee has earned a status as Associate in American Academy of Cosmetic Surgeons and performs aesthetic genital surgery including phalloplasty (penile enhancement) and has received one-on-one training in Laser Vaginal Rejuvenation ™ and Laser Designer Vaginoplasty ™ from Dr. David Matlock ("dr.90210") in Beverly Hills, California.
Dr. Samuel Lee is also a Clinical Assistant Professor of Urology at A.T Still University in Kirksville Missouri. He has a strong interest in the latest minimally invasive procedures for BPH and Prostate Cancer.  He has performed over 1000 TUMTs (Transurethral Microwave Therapies) for management of benign prostatic hyperplasia.
Dr. Lee is distinguished as one of less than 100 surgeons who perform HIFU (High Intensity Focused Ultrasound) therapy for prostate cancer management.  Dr. Lee was recruited by Dr. Peter Ilbeigi to provide these valuable services at Valley Urology Medical group on a part time basis.  He remains in practice in the High Desert, California.