Get Erectile Dysfunction Treatment From Urologic Institute
What is Erectile Dysfunction
Commonly known as 'impotence', erectile dysfunction is the ongoing inability to obtain or sustain an erection that is sufficient for sexual intercourse. It is thought to affect at least one in ten men in the UK and more than 50% of men over 40 will experience some form of ED, from the total inability to obtain an erection, to an inconsistent ability to do so, or a tendency to sustain only brief erections. These variations make defining ED difficult.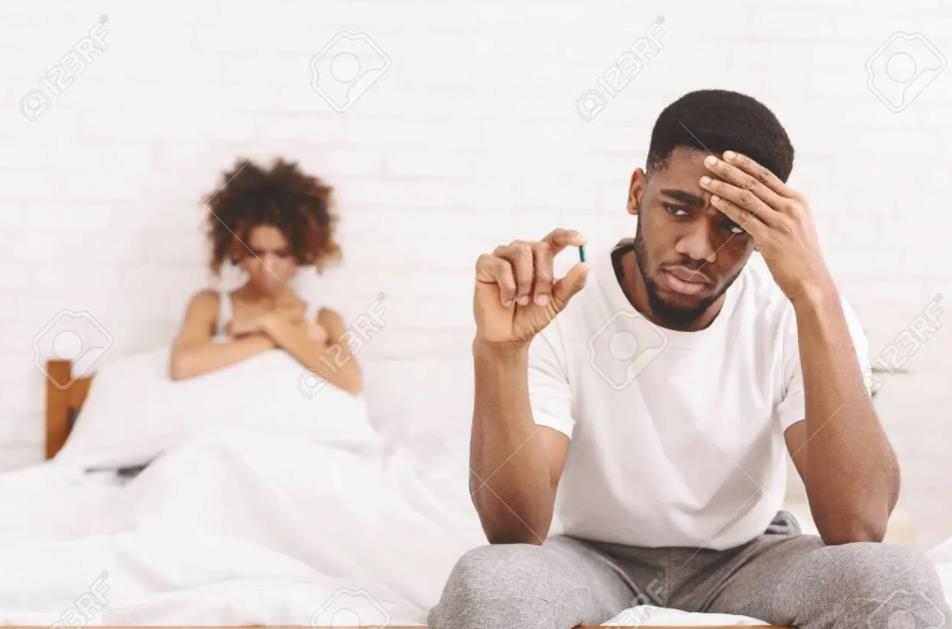 Erectile dysfunction symptoms might include persistent:
Trouble getting an erection
Trouble keeping an erection
Reduced sexual desire
There can be a range of causes that are both physical and psychological. Physical causes include:
hormonal problems
narrowing of the blood vessels to the penis – this is commonly associated with high blood pressure, high cholesterol or diabetes
Psychological causes include:
Your Consultant will carry out a thorough examination to determine the cause of the problem. ED can be an embarrassing condition for many men with a significant impact on both your quality of life and your partner's. However, in many cases, it can be treated. It is important that a diagnosis is made, not least because ED is often an early sign that your blood vessels are narrowing and are clogged with fatty substances, such as cholesterol. As blood vessels in the penis are a lot smaller than the blood vessels elsewhere in the body, they are often affected first, which is risk factor for cardiovascular disease, including coronary heart disease, stroke or heart attack.
If you have ED, there are various forms of treatment that prove successful. These include:
Linear shockwave therapy: Linear shockwave therapy is a modern non-invasive therapy that is used by one of our specialist erectile dysfunction consultant Mr David Ralph. It uses shock waves of a low intensity to induce controlled angiogenesis, and significantly improves the function of the male sexual organ. Linear shockwave therapy has been in the press a lot recently and is known for producing impressive results. For more information and to book a consultation please contact us.
Other methods for erectile dysfunction can be seen below.
PDE5 inhibitors – these tablets are the most common and effective form of treatment, which work by temporarily increasing blood flow to the penis, causing an erection to occur naturally from sexual stimulation. Whilst suitable for most ED sufferers, patients who take nitrate-based drugs for heart problems cannot use these drugs.
Injection into the penis – this is called intracavernosal injection therapy – medications self-injected into the erectile tissue of the penis causing the blood vessels feeding blood into the penis to relax, allowing the blood flow to increase.
Frequently Asked Questions
What is the main cause of erectile dysfunction?
ED can happen: Most often when blood flow in the penis is limited or nerves are harmed. With stress or emotional reasons. As an early warning of a more serious illness, like: atherosclerosis (hardening or blocked arteries), heart disease, high blood pressure or high blood sugar from Diabetes.
Can erectile dysfunction be cured on its own?
So erectile dysfunction can be cured, but it depends on the cause. Some causes of ED are easier to "cure" than others. But, with the right diagnosis, support, and treatment, it's possible for ED to go away without the need for ED medications like Viagra (sildenafil) or Cialis (Tadalafil).
Can a man with ED still come?
Ninety-two percent of the men with ED were able to ejaculate at least a few times during sexual stimulation or intercourse. Conclusion: Men with even severe ED claim they can ejaculate during sexual stimulation or intercourse.
What makes a man to release quick?
Premature ejaculation occurs when a man has an orgasm and ejaculates earlier during intercourse than he or his partner would like. It's a common problem, affecting 30% to 40% of men. Causes include physical problems, chemical imbalances and emotional/psychological factors.
How long can the average man stay erect?
Is it normal to have an erection for two hours? Erections typically last a few minutes or, in some cases, up to about a half hour. If you have an erection that lasts more than a four hours (priapism) or one that's unrelated to sex, talk to your doctor right away or seek emergency care.